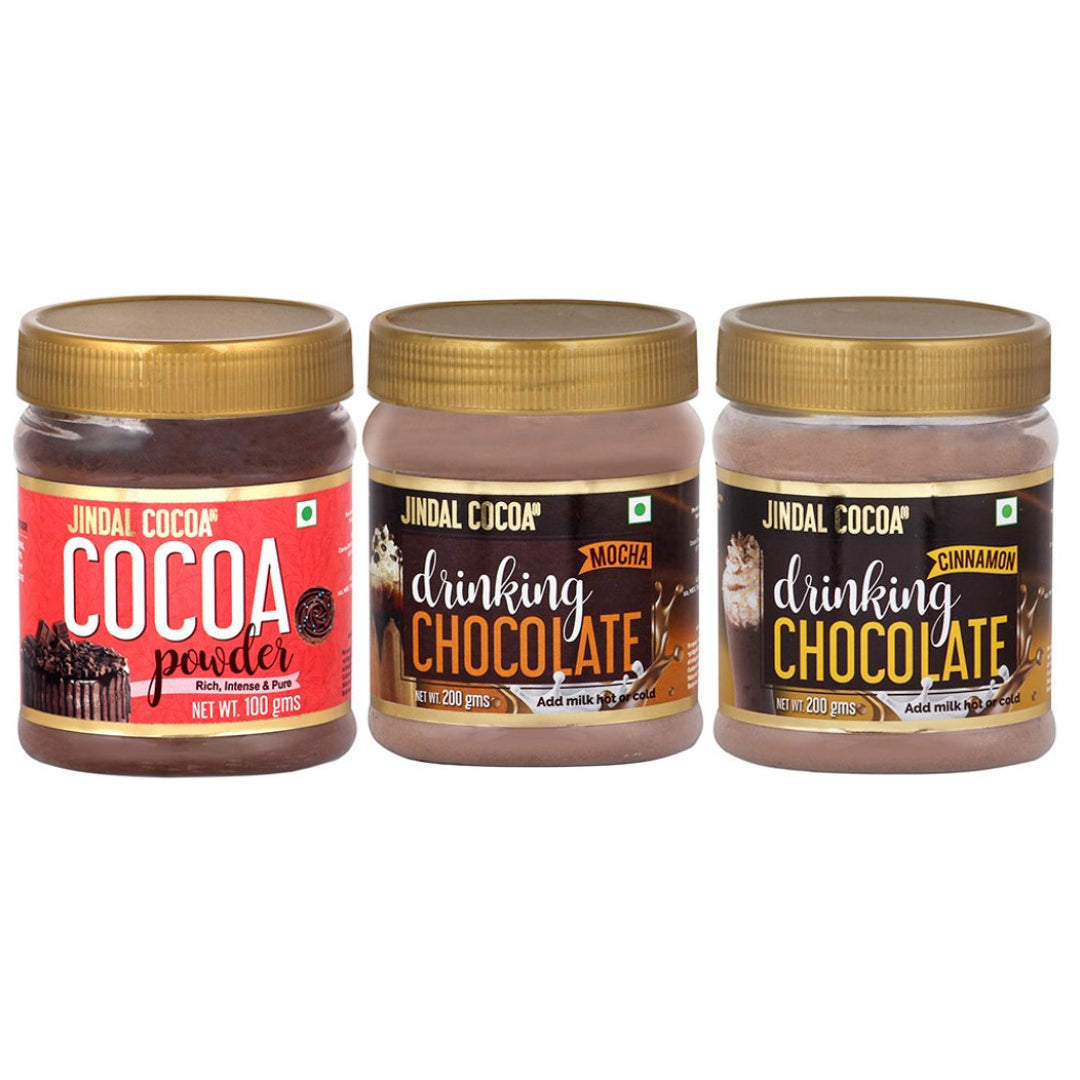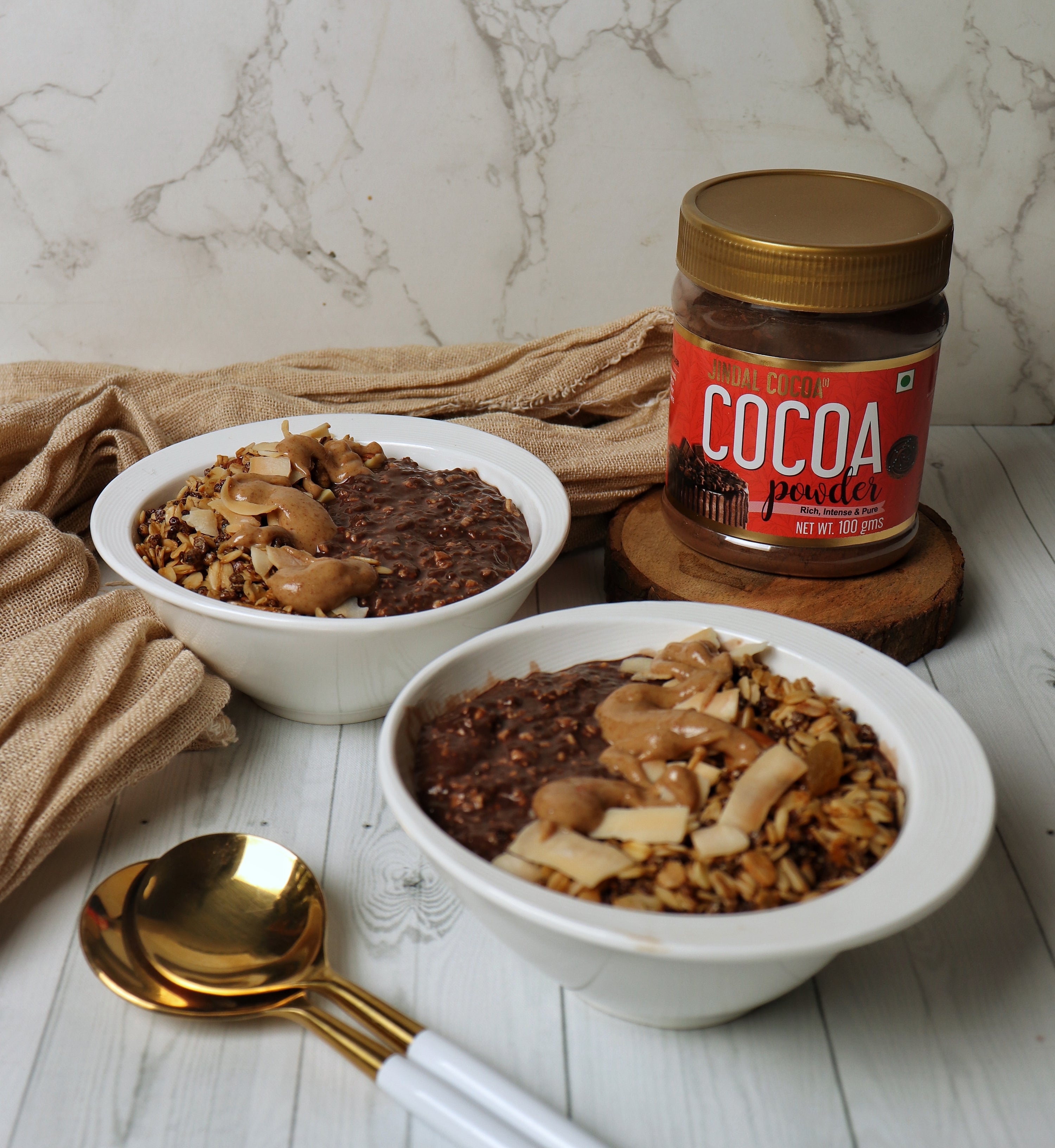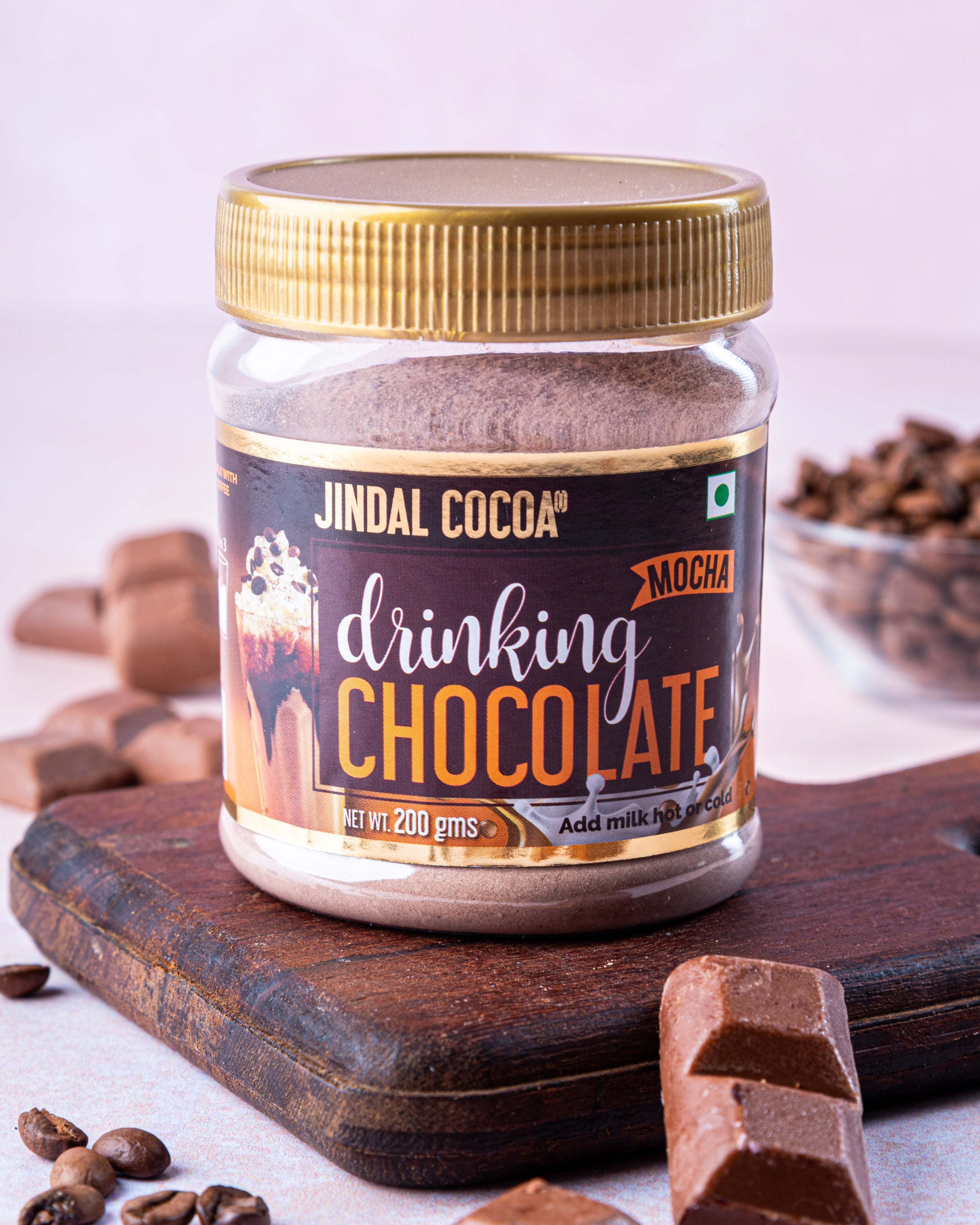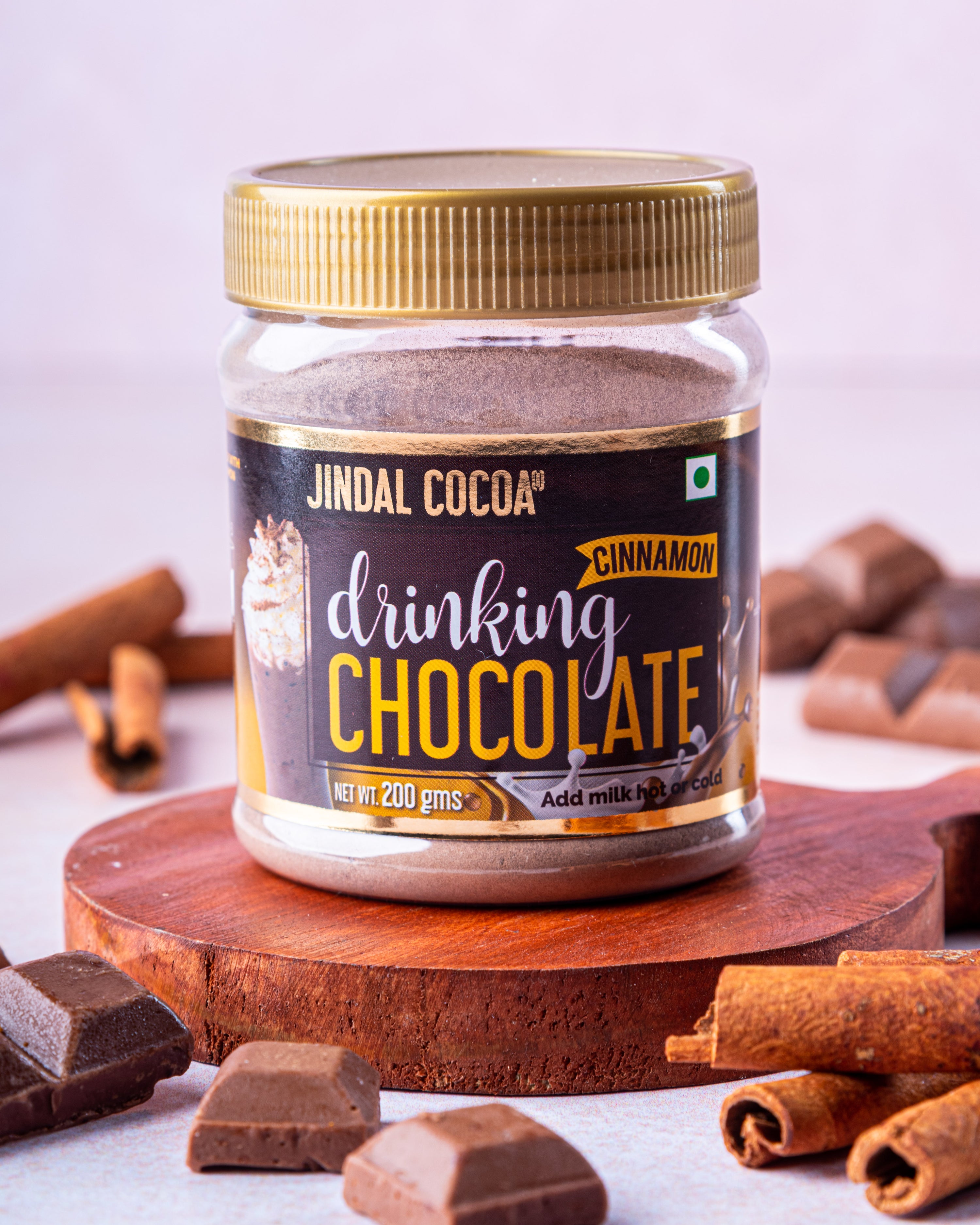 Drinking chocolate mix 3 in 1
Ready to use chocolate powder

 

with a perfect rich flavor of chocolate, tantalizing

 

hint of coffee and one with hint of cinnamon

Quick and convenient to use, dissolves easily.

Makes an irresistible chocolate milkshake/latte or a warm cup of chocolate mocha/cinnamon or hot chocolate.

Drinking chocolate powder flavored with chocolate, mocha and cinnamon.
100 % vegetarian, no coloring , no added preservatives.

Store in a cool hygienic and dry place away from the strong smelling substances and heat sources. 

Shelf life: 12 months.

Made in India.
Drinking chocolate mix 3 in 1